Six Books to Help You Quit Your Job: What To Read Before You Quit
For three and a half years, I worked for a boss who had zero experience in the department he managed. He was the "good old boy" type who got ahead by being a white male who kissed his boss's ass (and, likely, other parts). He had no interview process for his role (he was an internal promotion from an unrelated department), no accomplishments of his own to claim (although he had no problem taking credit for others' hard work), and zero qualifications. I imagine his boss's thought process went something like this: "He was a (novice) wedding photographer in college, so I guess he's qualified to run marketing for a $200 million/year company."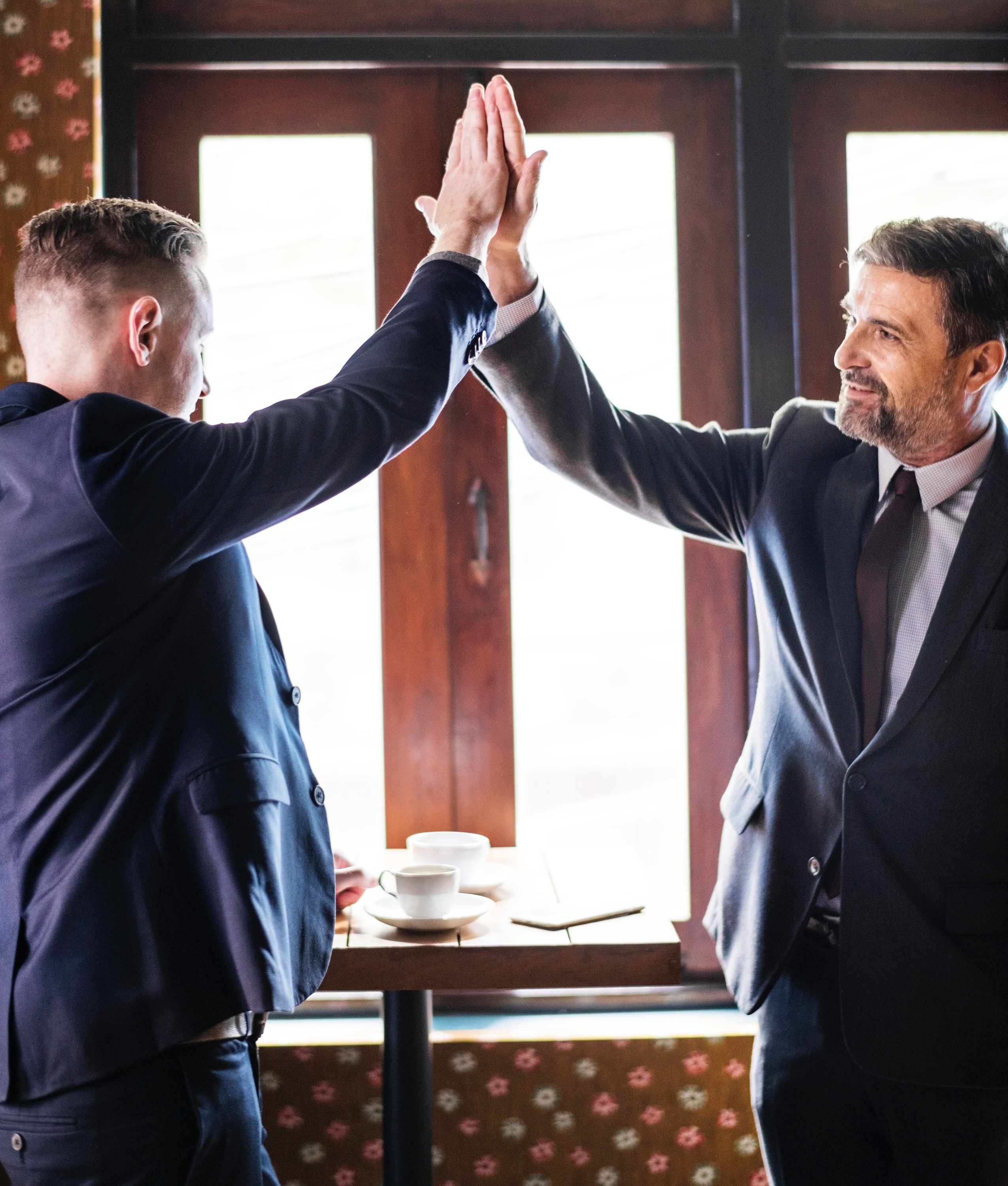 It was a mystery to most in the organization as to why he held a directorship in the first place with so little management experience, but it was especially infuriating for someone (me) with over a decade in marketing to be managed by a man who had read "Marketing for Dummies" (this was actually on his office bookshelf). After being asked to explain "how SEO works" for the millionth time, I started having the following thoughts:
Is it technically murder if your boss is an idiot?
For every year I work here, how much of my soul becomes the property of Satan?
When in the day is it too early to drink?
Why? WHY WHY WHY WHY WHY WHY WHYWHYWHWYHWYYWHWYWHWYWHWYWWYHYYYY
It might not have been so bad if the organization treated its employees better, but when the most talented people started dropping like flies, I knew I needed an exit plan. Let me tell you: quitting was the best decision I made in a very, very long time. I now run my own business from the comfort of beaches and fun cities all over the world, work with amazing people doing what I love, spend more time with my family and friends, and am healthier mentally and physically.
But it wasn't an easy decision for me. My career has always been my top priority, so leaving a job where I could expect semi-regular promotions, steady pay, and health insurance was tough. I felt a lot of guilt for spending so much mental energy anguishing about my insignificant first world problems. What's a crappy boss compared to global warming or poverty? Hitting even closer to home was the fact that many of my close friends and family would have killed to have my job, or at least the salary. Leaving the team you built behind to fend for themselves in a terrible organizational culture is difficult. I felt guilty and selfish. In other words: there were plenty of reasons to stay put and play it safe like my mom, like most of my friends, and like society wants.
But if the "safe" option makes you increasingly angry and depressed, disrupts your family life, and causes you to lose sight of what's important to you, is it the best option? It's simply not.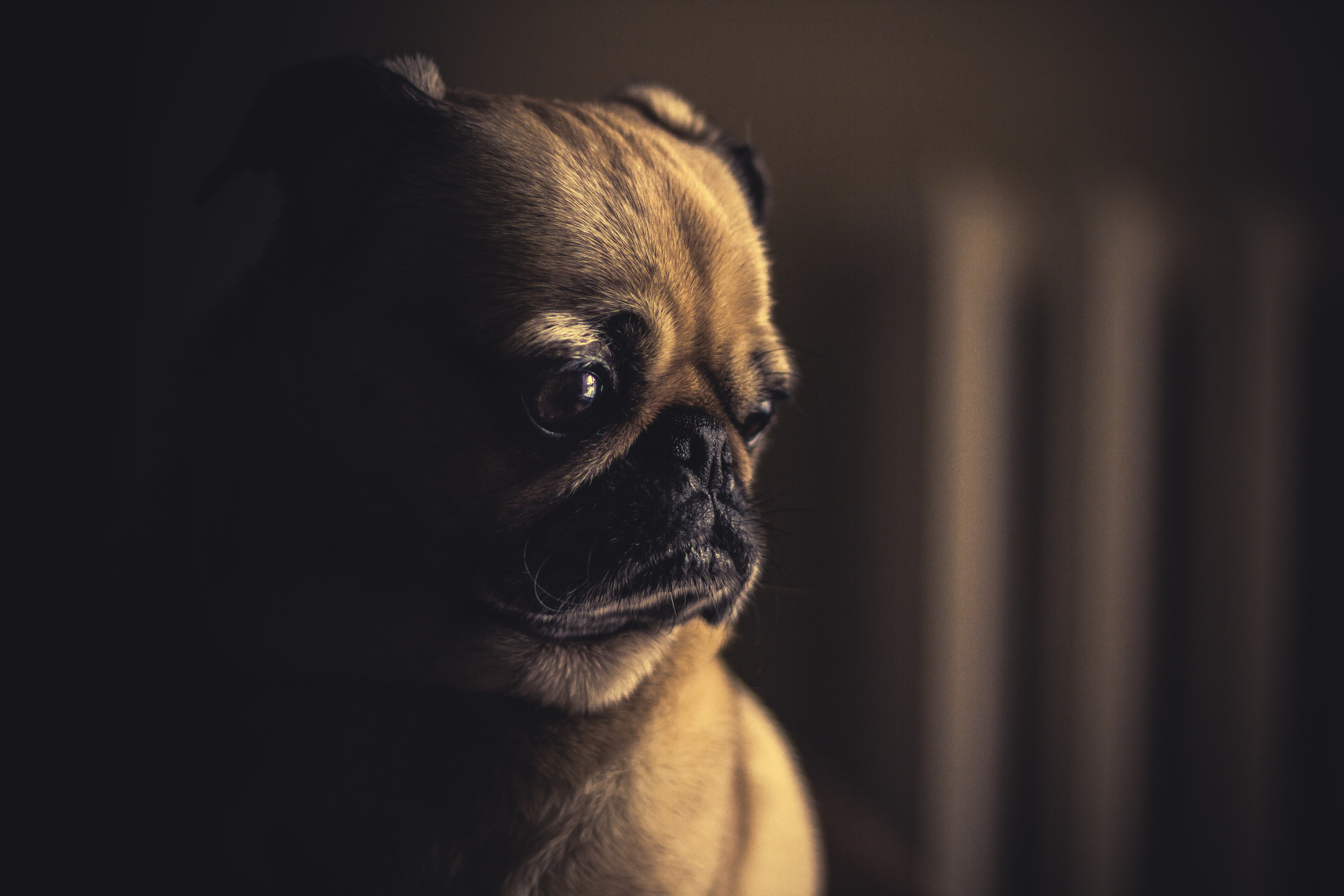 ---
It may seem glamorous to work from the beach, cocktail in hand. That's it -- that's the entire thought.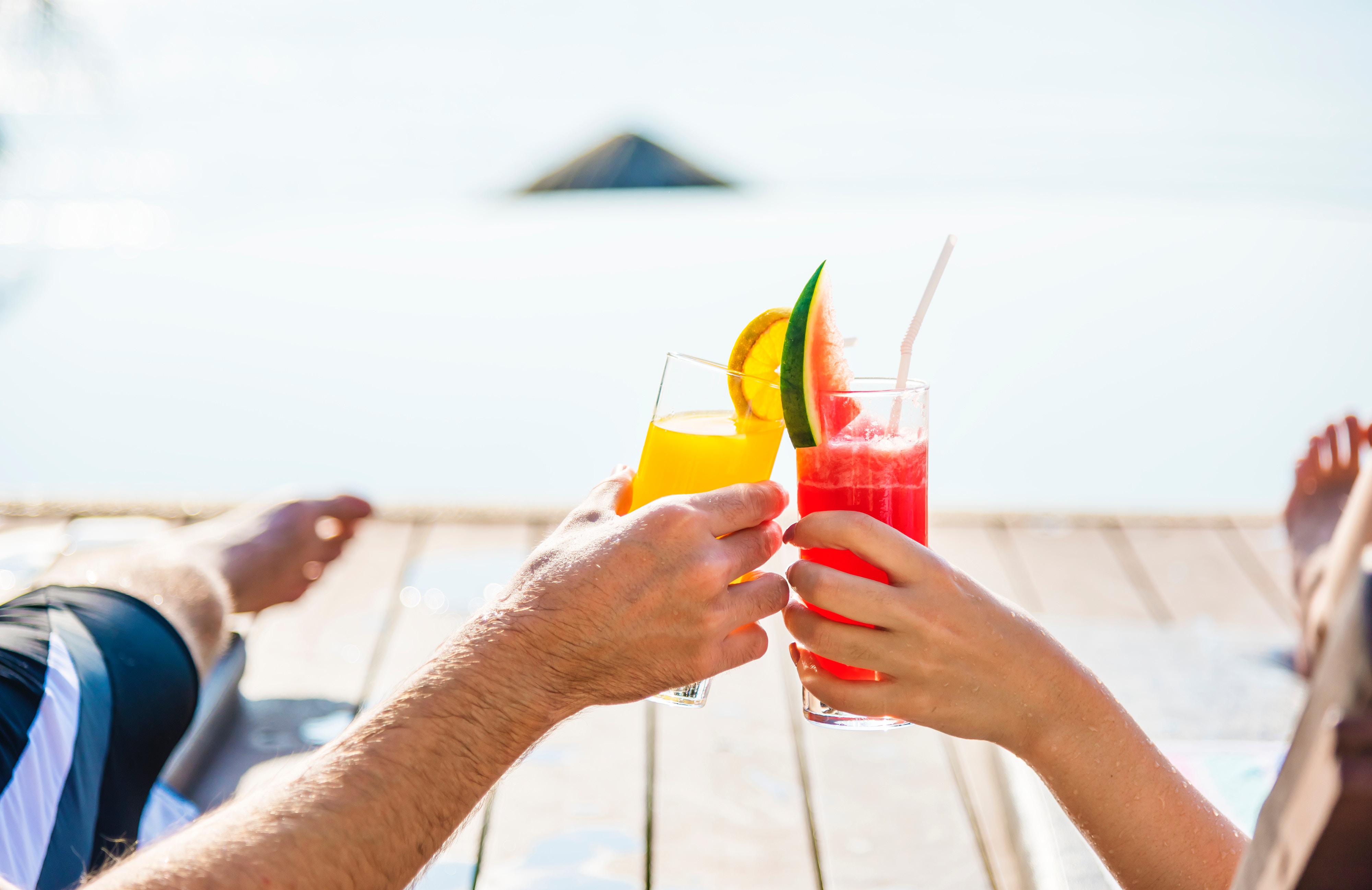 It IS glamorous to work from the beach with a cocktail. Damn glamorous. It's the motherfucking DREAM. As in, quit your damn job right now, move to Asia (or Europe or Africa or South America or the Antarctic), and work from your favorite location doing the Internet version of whatever you do now. Living your life in a soul-sucking cubicle working for "the man" is THE WORST and doing your best work from a beach cabana for good people is THE BEST.
Beachside laptop capitalism is the closest thing to revolution we can afford while still paying off our student loans.
These large corporations we work for don't look out for us. They care about their bottom lines -- legal personhood has done nothing to make them pollute the environment less or treat their employees better. Corporations spend millions making us work longer hours for bizarre perks like free pizza and ice cream socials. Meanwhile, our corporate overlords are engaging in money laundering and corruption and paying themselves huge bonuses while laying off workers. Unless you are good at playing the game, don't care about the color of your soul, and truly derive enjoyment from the grind, the corporate world likely isn't the happiest place for you. If you are privileged enough to have marketable skills and/or certifications and/or degrees, you can likely work anywhere in the world from your laptop for good people if you make a solid plan and take the risk.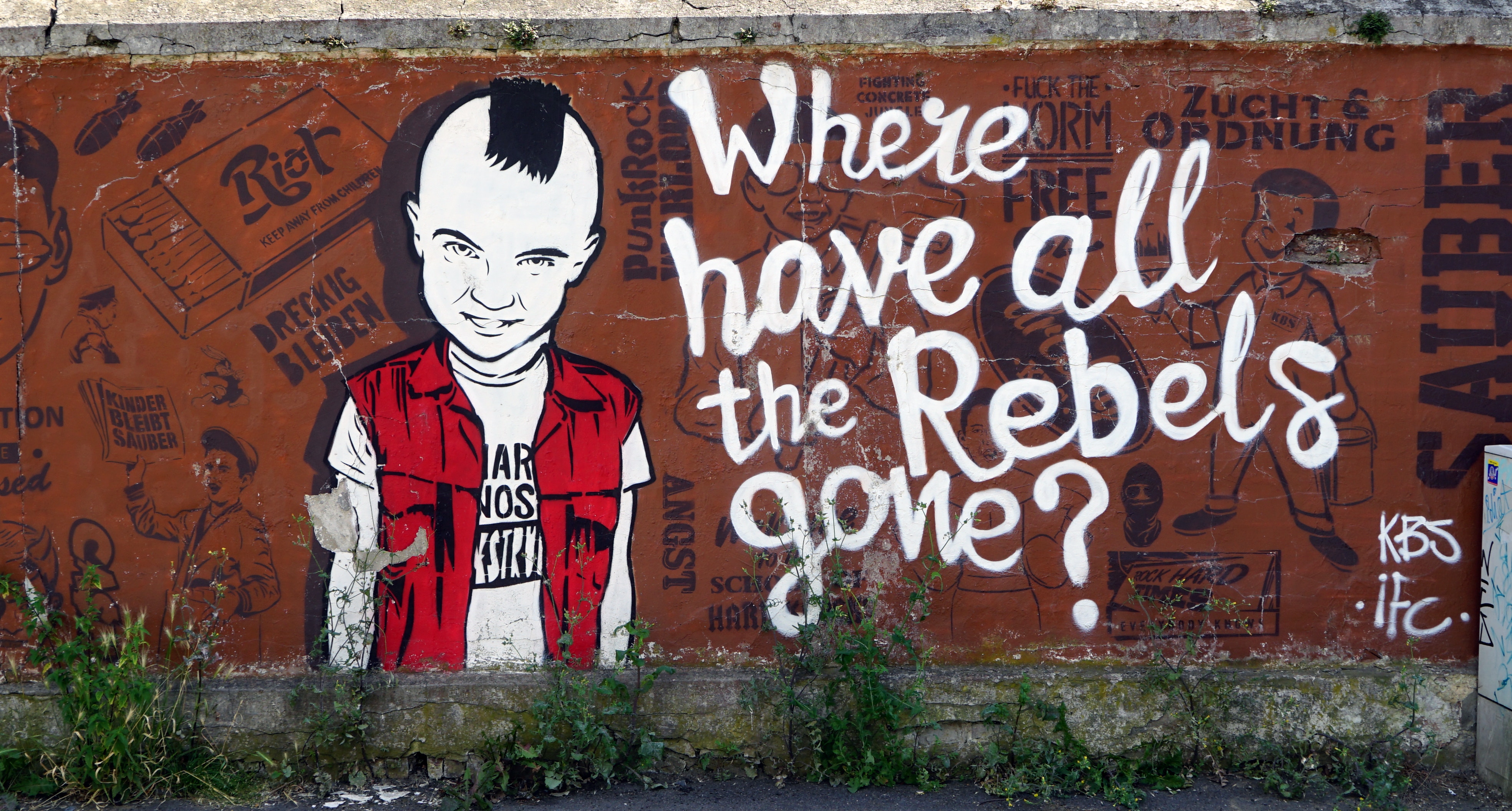 As a Type A over-thinker, I knew all of this and still couldn't simply quit. I knew that my job was keeping me from being the best version of myself, but I wasn't sure how to disentangle myself from it. So I did what I do whenever I'm seeking answers: I made a reading list.
If you find yourself in a similar situation, continue reading for my list of six books to help you quit your job and find the happiest place for you.
---
The Reading List
---
After years of elevating your career with patience, hard work, and organization, I suspect you know what's best for you. If you're considering a big change but are apprehensive about taking the leap, these six books may help guide you.
Good luck finding your happiest place and sticking it to the corporate overlords!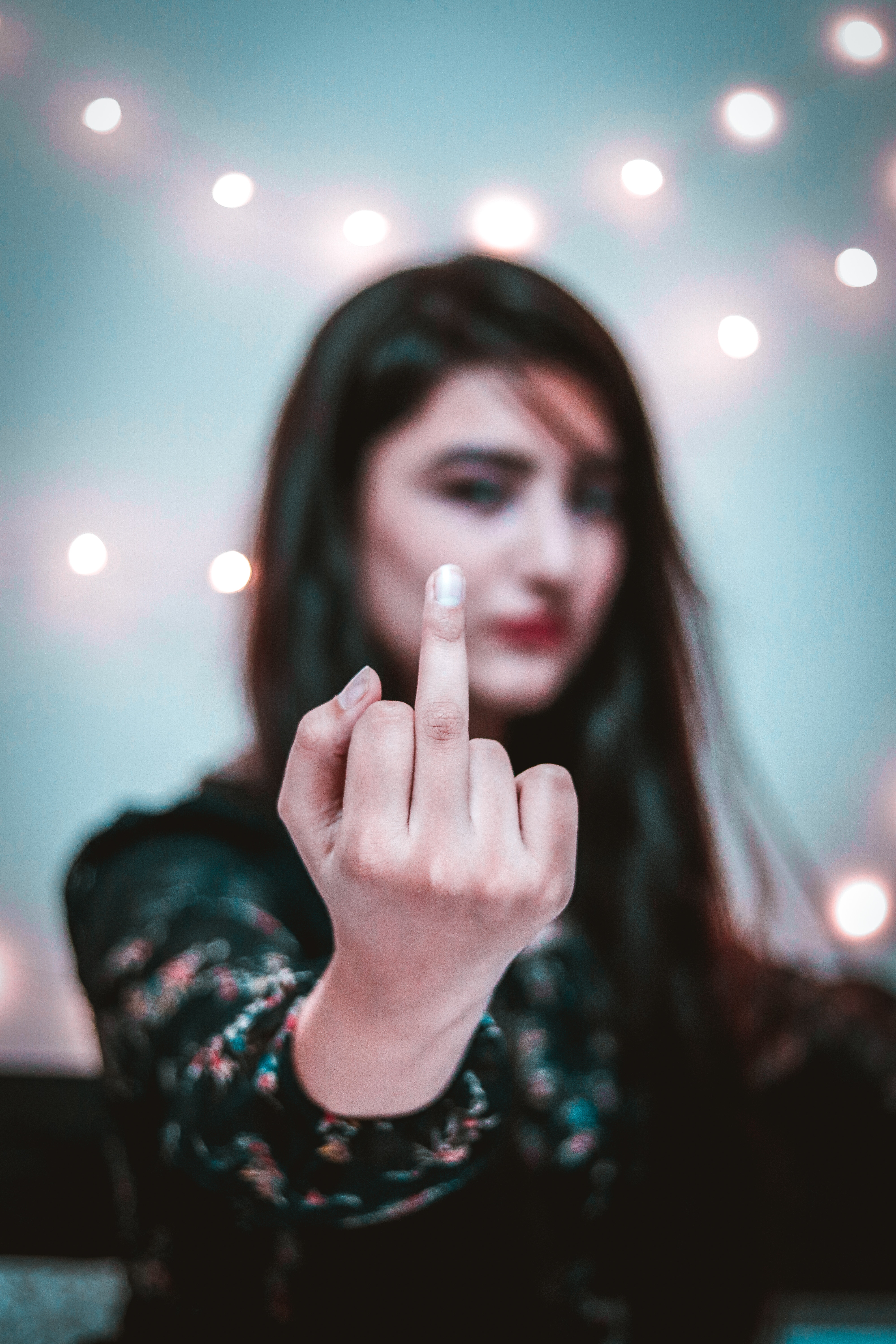 The Indent: Book Reviews from a Mega-Reader Newsletter
Join the newsletter to receive the latest updates in your inbox.
---